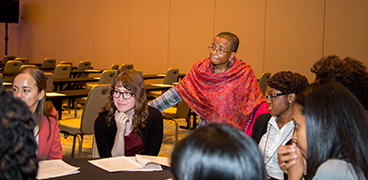 Student Research Forum
A Student Research Forum will take place during the conference on
May 3, 2017.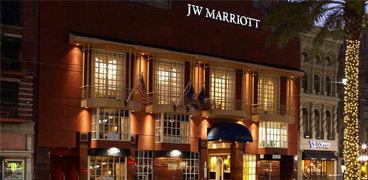 Accommodations
JW Marriott New Orleans
614 Canal Street
New Orleans, LA
Phone: 1-504-525-6500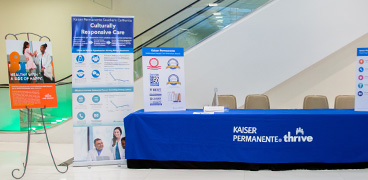 Exhibit Opportunities
NCHD exhibitors receive a dedicated space to share information and resources with attendees. Exhibits will be located within the Cyber Café and Networking Hub. The projected attendance is over 600 participants.